Water-based ink range designed for professional results without oven even with manual machines like carousel ones.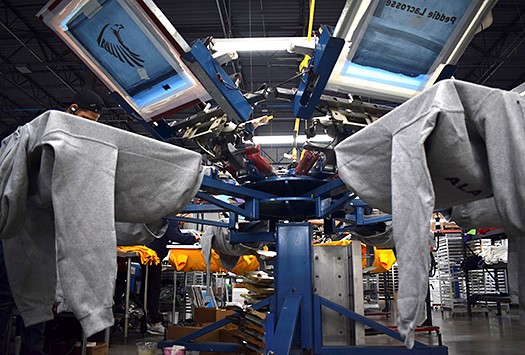 Great printability on a wide range of cotton and blended synthetic textile substrates without any drying problem on the screen
Excellent outdoor and home-washing fastness
High gloss of the colors even on dark grounds
Soft touch, elastic, not sticky. Suitable also for stretch fabrics
Specially designed for professional results even with manual printing machines
Oekotex-compliant, low environmental impact, low energy consumption as it doesn't require any oven.