Sustainability is taken seriously at Grafco and for many years all the decisions made by our research and development department have been aiming to developing water based inks for screen printing and water based inks for inkjet.
Both printing technologies require inks with excellent performances in terms of printability and stability in storage. Developing these products took a long time to our research and development staff in our laboratory to select the raw materials and the right instruments for the analysis of the products. The aim is to grant the optimization of the formulas and the stability in storage of the finished product thanks to a wide range of test cycles.
This commitment arises from some specific requests of our clients who have been long requesting the lowest environmental impact of our products, highest safety in the various applications and also highest respect of the health of the users and printers.
Here below some examples of water based inks:
Inks for printing T-shirts
Water based inks contain a lower or zero level of VOCs (volatile organic compounds) than plastisol inks, moreover, no screen printing cleaning solvents are required to clean water based inks and since these solvents evaporate and end up in the environment, the balance of the environmental impact and of the sustainability is ultimately more advantageous for the companies that use water based screen printing inks rather than plastisol, regardless of whether these contain phthalates or not, or PVC or not.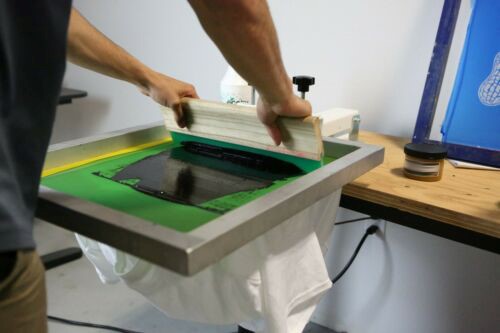 Water based inkjet inks for leather printing
For years we have witnessed the widespread use of the UV inkjet ins for the digital printing of leather. UV inks and even more the inkjet UV-LED inks contain some substances called photo-initiators that are reactive and irritating and that in some cases can migrate from the print to the skin of the person wearing the items, causing allergic reactions and other health problems. Leather tanneries have now chosen water based products as standard for the dyeing and finishing of leather and the inkjet water based inks in order not to introduce any problematic substance in the production cycle. This way the leather that has been decorated with water based inkjet inks can be worn without any risk for the final client.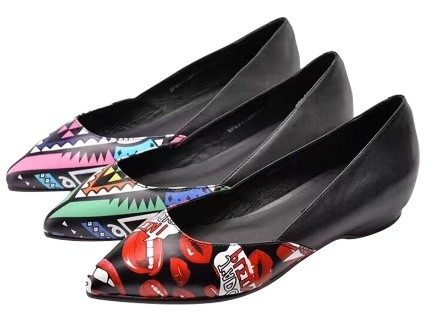 Water based inks for screen printing and flexo for packaging
The attention to reduce the pollution generated by the packaging and the choice of materials that can be easily recycled and/or re-used as cellulose fiber, wood fiber and biopolymers have been an established standard among the companies working in this sector for some time now.
Nowadays it is clear that many of the decoration technologies based on very performing technical solutions like the UV and solvent inks have a heavy impact in the recycle process of the paper. The packaging and paper industry fields are strongly demanding water based inks that can ensure high print performances, resistance and at the same time biodegradability over time and in the recycling processes.