The old saying "the devil is in the details" defines very well the materials for transfer used in screen printing (often called screen printing transfers).
You can use the best inks and the best printing machines, managed by the best technicians but the quality of the screen printing transfers delivered to the clients batch after batch along with the continuity of performance over time in terms of peeling off and uniformity of application in hot press are 100% dependent on stability and uniformity of the treatments made by the producers of the papers and transfer sheets for this purpose.
Grafco has been working for many years in the field of inks and materials for the screen printing and digital transfer applications and in our laboratory we constantly check the characteristics of the polyester sheets and transfer papers that we distribute to ensure stable productions without any surprises.
Our lab technicians have also designed and developed specific ink lines for the production of screen printing transfers.
We have also developed many technical solutions like specific primers and release treatments used in screen printing that allow the transfer production with constant results, stable and suitable for very demanding industrial sectors like automotive and high quality technical apparel.
Grafco designed and selected the following materials for screen printing transfers: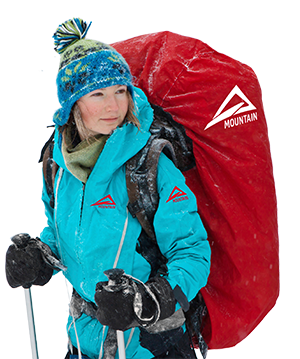 Transfer paper TR 130
Transfer paper for screen printing, size 70 x 100 cm, with a special resin treatment that allows perfect adhesion of the inks and a perfect peeling away of the transfer also after some time, for the production of high quality transfer using plastisol inks.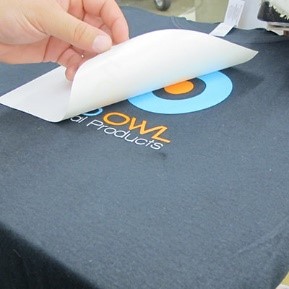 Polyester GR matt matt
Polyester sheets for transfer, size 50 x 70 cm with an identical treatment on both sides, high opacity for the production of transfer with water based and solvent systems.
Polyester GR Satin
Polyester sheets for transfer, size 50 x 70 cm with satin treatment on the side to be printed, specific for the production of transfer with silicone based, siligraf systems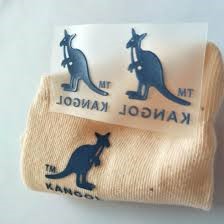 Reflective silver flat sheets – Reflective clear flat sheets
Polyester transfer sheets, size 50 x 70 cm coated by silver or transparent light reflective spheres.
These materials are unique and specific for use in screen printing for the transfer production with a retroreflective or light reflective effect. For professional results and for good washing fastness, the retroreflective sheets must be used with the special inks and adhesive systems for screen printing developed by Grafco for the production of light reflective transfers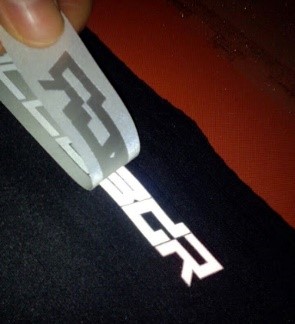 A3-size polyester sheets for transfer printing with combined technology laser + screen printing
The transfer production with hybrid technology combining digital printing and screen printing is the latest technological challenge faced by the technicians of the Grafco laboratory and we can safely say that thanks to our solutions and specific products, we achieved excellent results in terms of washing fastness, production speed and a printing quality up to 4600 dpi.
Grafco's collaboration with GrafcoAST: distributors and technical support in Italy of the INO screen printing machines led to the setting up of a 500 square meters showroom in Treviso where customers can test Grafco products for transfer together with Grafco's technicians on the automatic and semi-automatic INO screen printing machines.